What is cement terrazzo blocks ?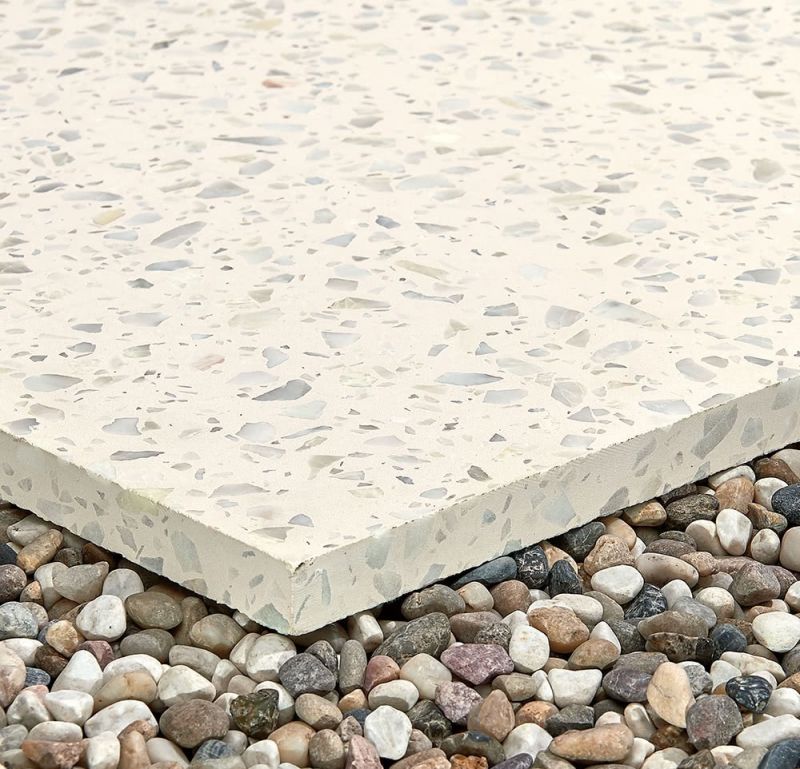 Terrazzo is a material used to decorate floors and walls; it is made with marble, granite or glass elements placed into a coloured liquid pigmented cement base.
Upon completion of the hardening stage, polishing will reveal the beauty of the decorative chips.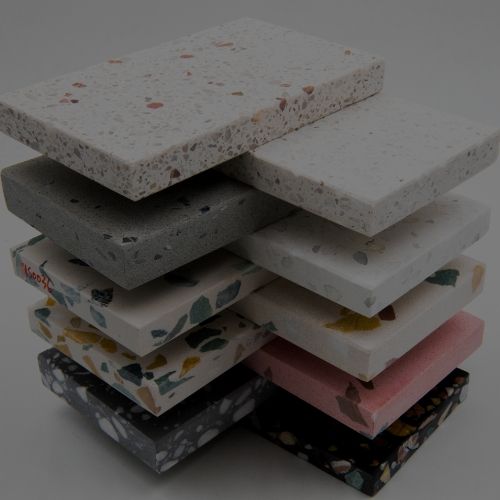 Terrazzo has been known since the middle ages, manufactured at the time with lime. The arrival of Portland cement and the industrial revolution helped increase its use considerably, reaching its height between the 40s and 60s. Brought back to the spotlight recently as a warm and versatile decorative element,
High-performance Inorganic Stone(Cement Terrazzo Blocks) ,Through the vacuum, vibration, suppression and curing processes, high-performance inorganic stone blocks are prepared and realized industrialization.In terms of production, We are first innovate inorganic block can be flexibly designed and functionally designed, and can be processed into various specifications of slabs and standard panels according to actual needs, which can be customized to meet customer needs.
In terms of processing, it can be carved, carved and made into lines, as for machined surface, it can be polished, Flamed, Hammered, water Jet, Antiqued, sandblasted and Grooved. A wide variety of processing methods are more popular in the market.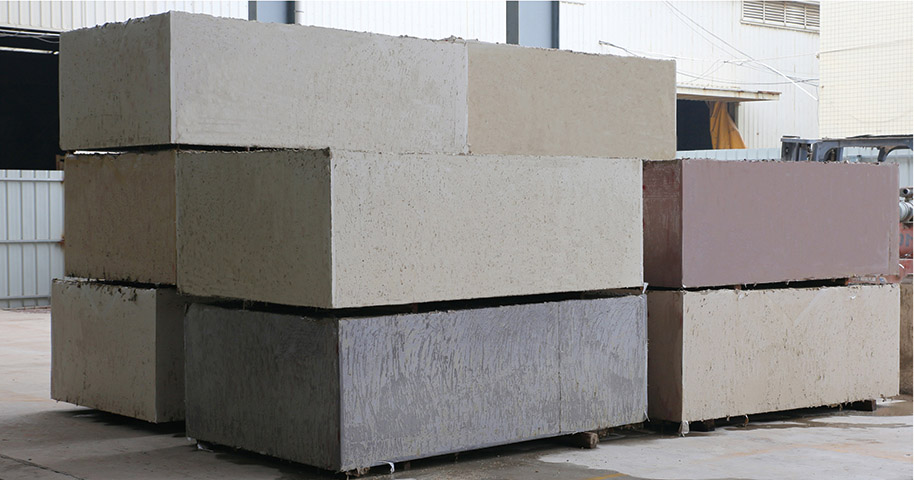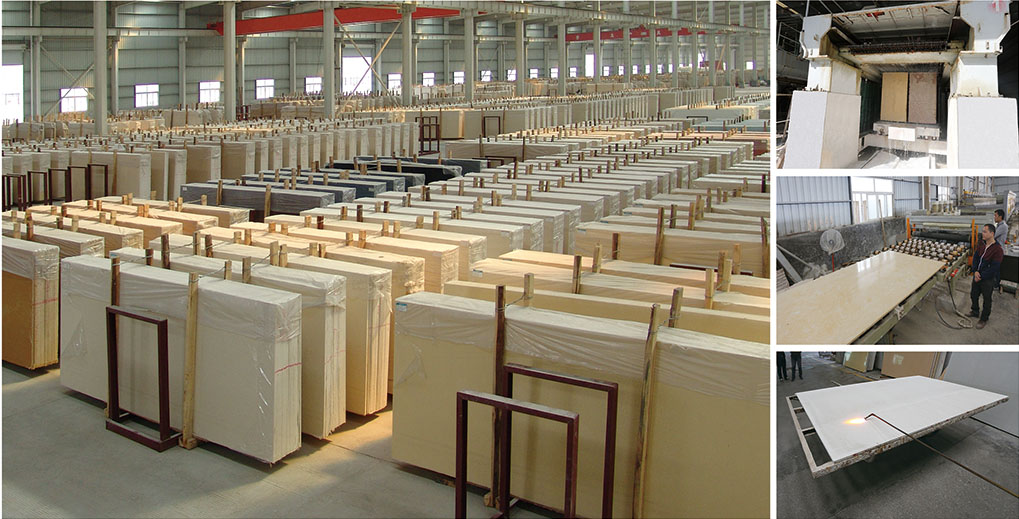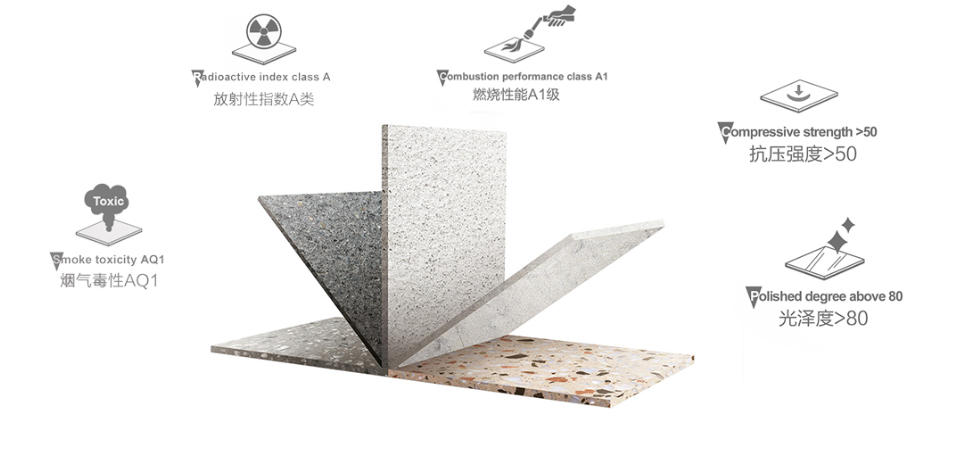 Terrazzo can be easily customised and adapted to any decorative style. Stone-manufactory manufactures a wide range of customisable Terrazzo tiles, slabs, worktops and tabletops.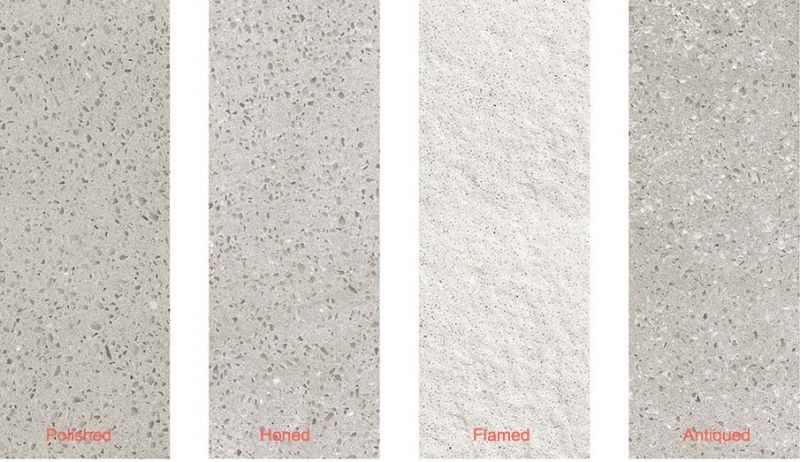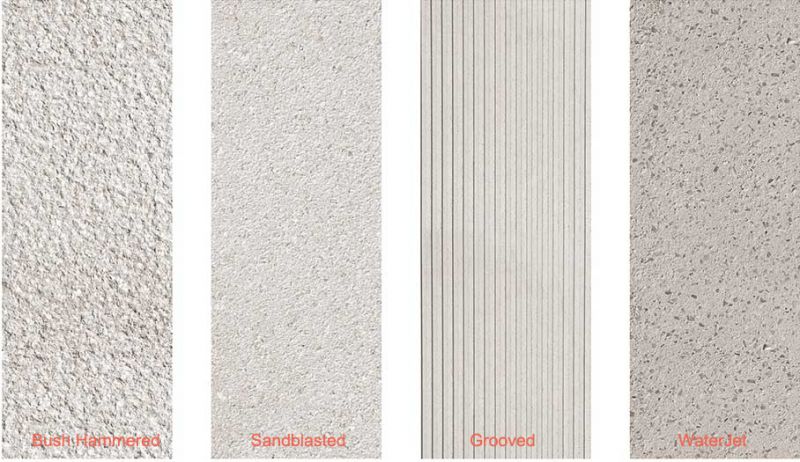 Three highlights:
1.High-performance inorganic block stone(Terrazzo Blocks) prepared by key technology,
2.Made of pure inorganic materials to realize artificial stone processing fire board;
3.Capture the key technology of cutting and realize the cutting of inorganic quartz stone into large board.
It can be widely used in interior and exterior around the "high output, cost reduction,make good use of advantage". Wall hanging, indoor and outdoor floors, Vanity top, stone basins, bathrooms,